Caravan Inn
Caravan Inn offers accommodation in Stephenville.
Every room at this motel is air conditioned and is equipped with a flat-screen TV with satellite channels. All rooms are equipped with a private bathroom fitted with a bath or shower.
811 East Road Stephenville, Texas, TX 76401, United States of America
(254)9655043
Enjoy the best of Caravan Inn
Make your reservation right now with the best price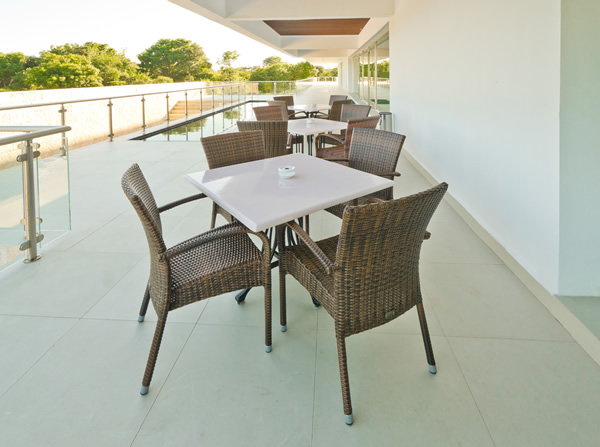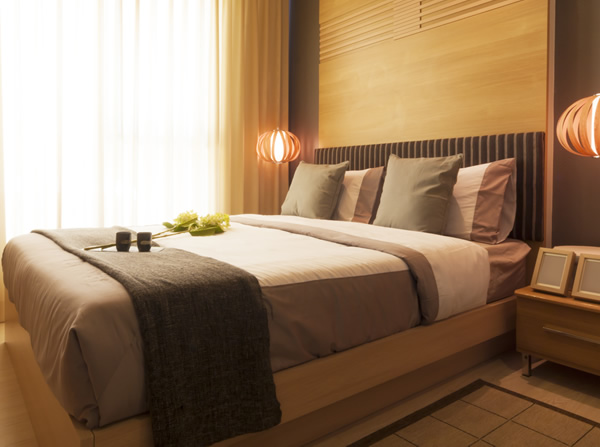 Hotel Overview
24 Rooms, 4 Luxury suites
Fitness center
AIRPORT TRANSPORATION
24-Hour In-Room Dining
Cocktail Bar
Dog Friendly – Pets Stay Free
Valet car service
Pool
Free Wi-Fi
Guest Reviews
It was clean and easy to find. Not any problems. AC worked great on one of the hottest days of the year. Was a last minute booking and the accomadations were just fine. Nothing fancy, but very clean and friendly.
I have stayed here 3 times already this year. Owner/management is very accomadating. The rooms are always clean and well take care of. It is right by 3 major highways and alot of resaurants are nearby, including the Hard 8.
I travel a lot and good reasonable motels are hard too find. My motel allowance is set at a certain amount and I try to stay close to it. So I look for reasonable rated rooms,that are clean and comfortable. This is a good motel and nice people too.Places to eat are within walking distance' Will come here again for…